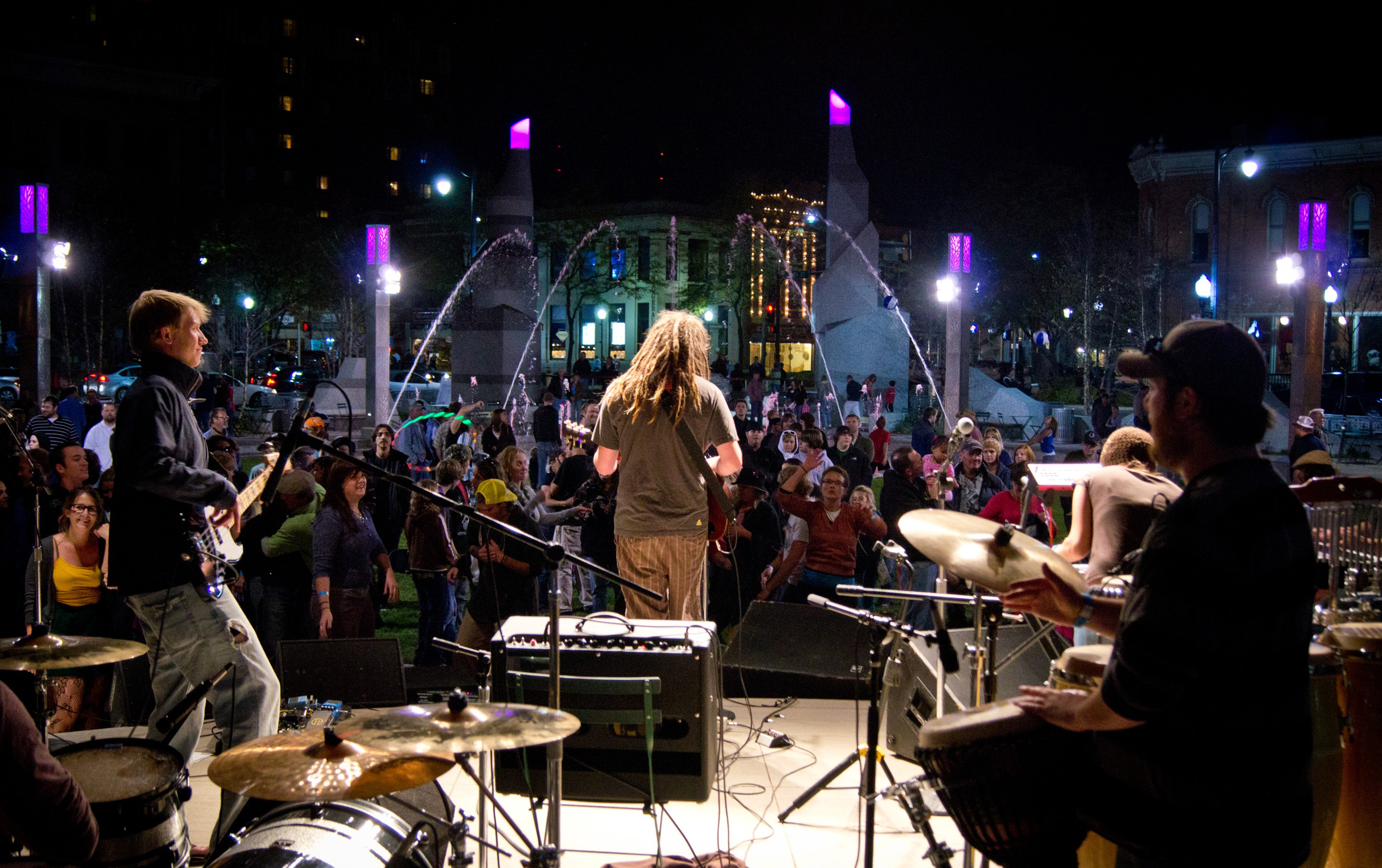 DESIGN
LIFE
+
BECAUSE A PLACE IS JUST A PLACE UNTIL YOU ADD LIFE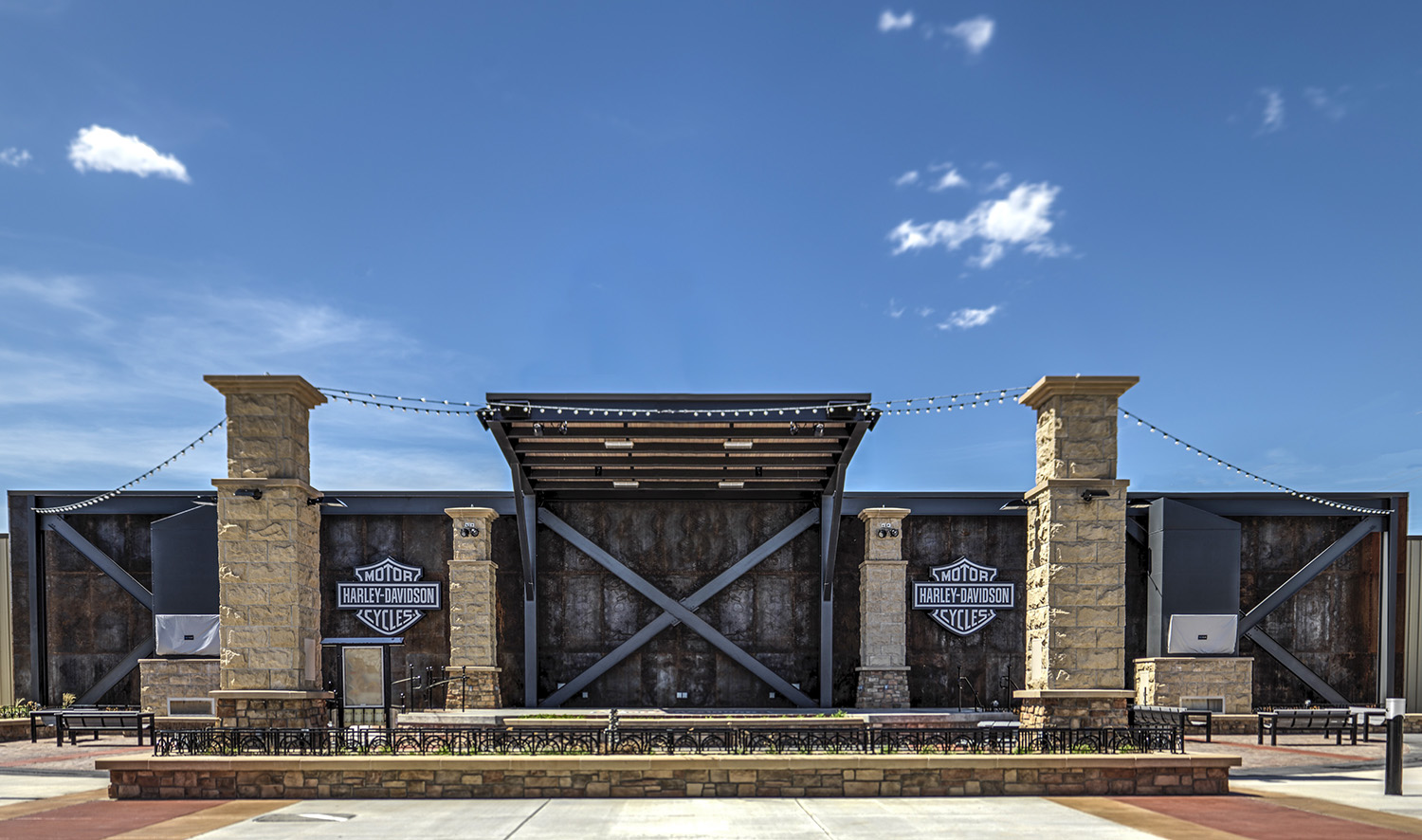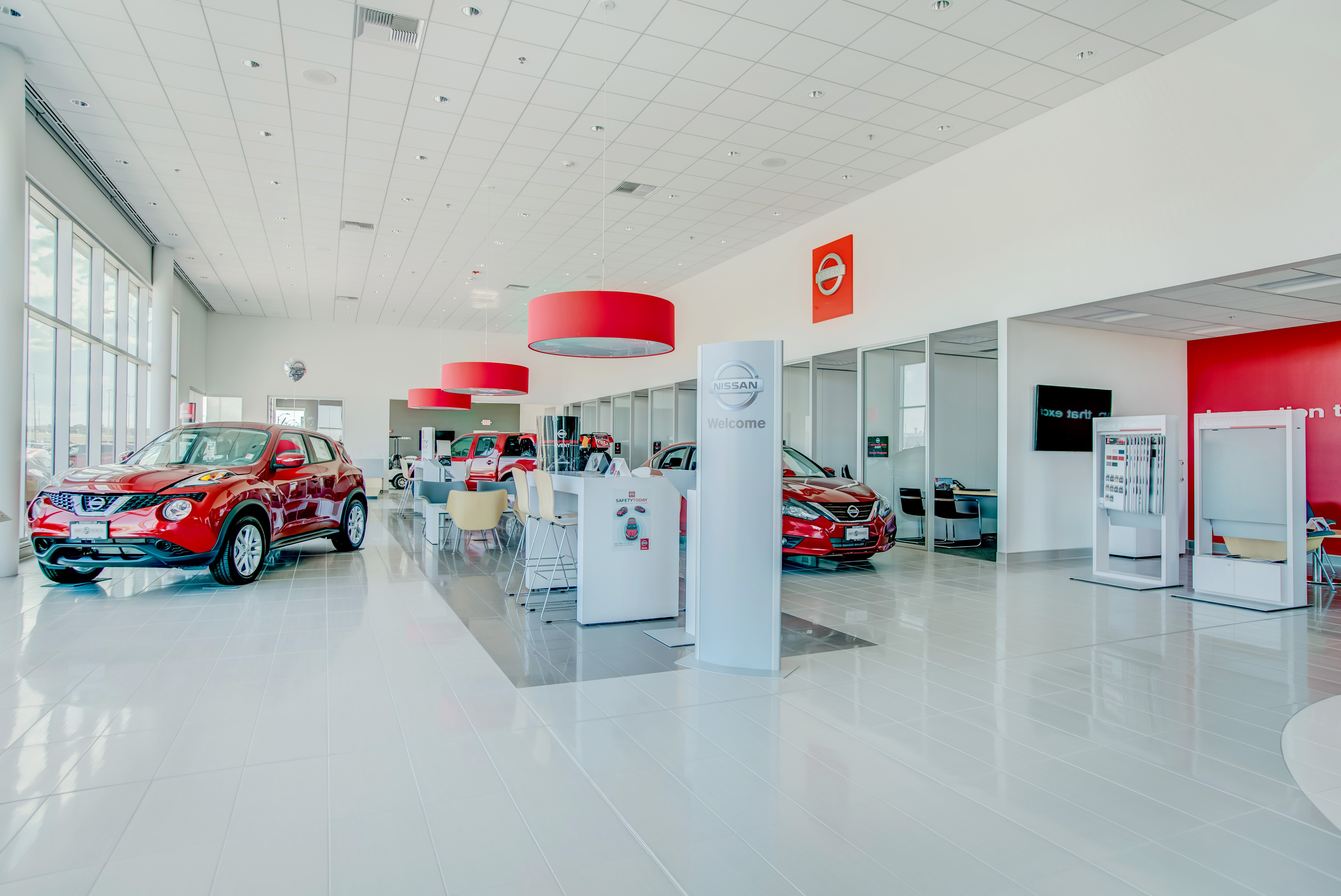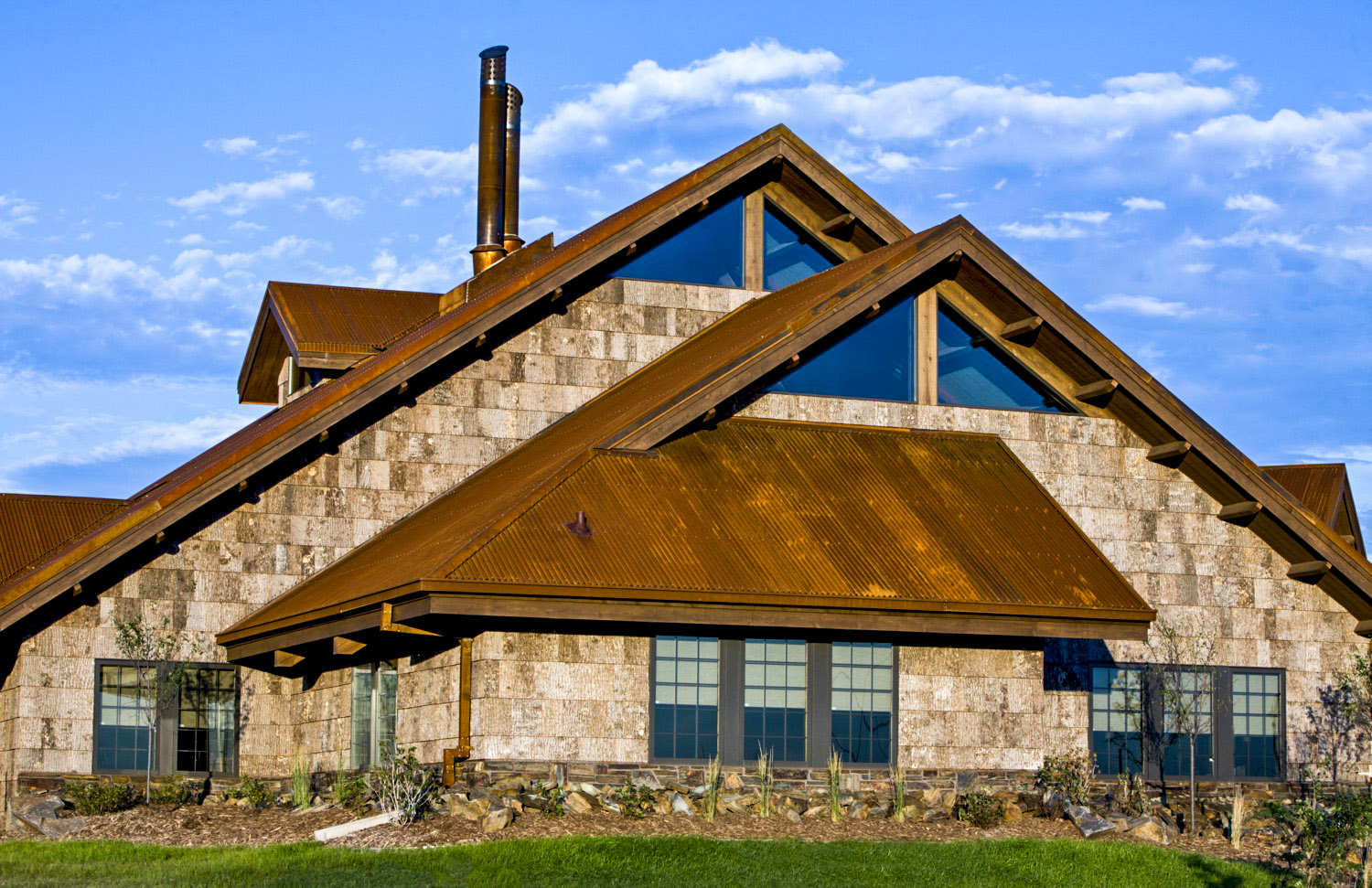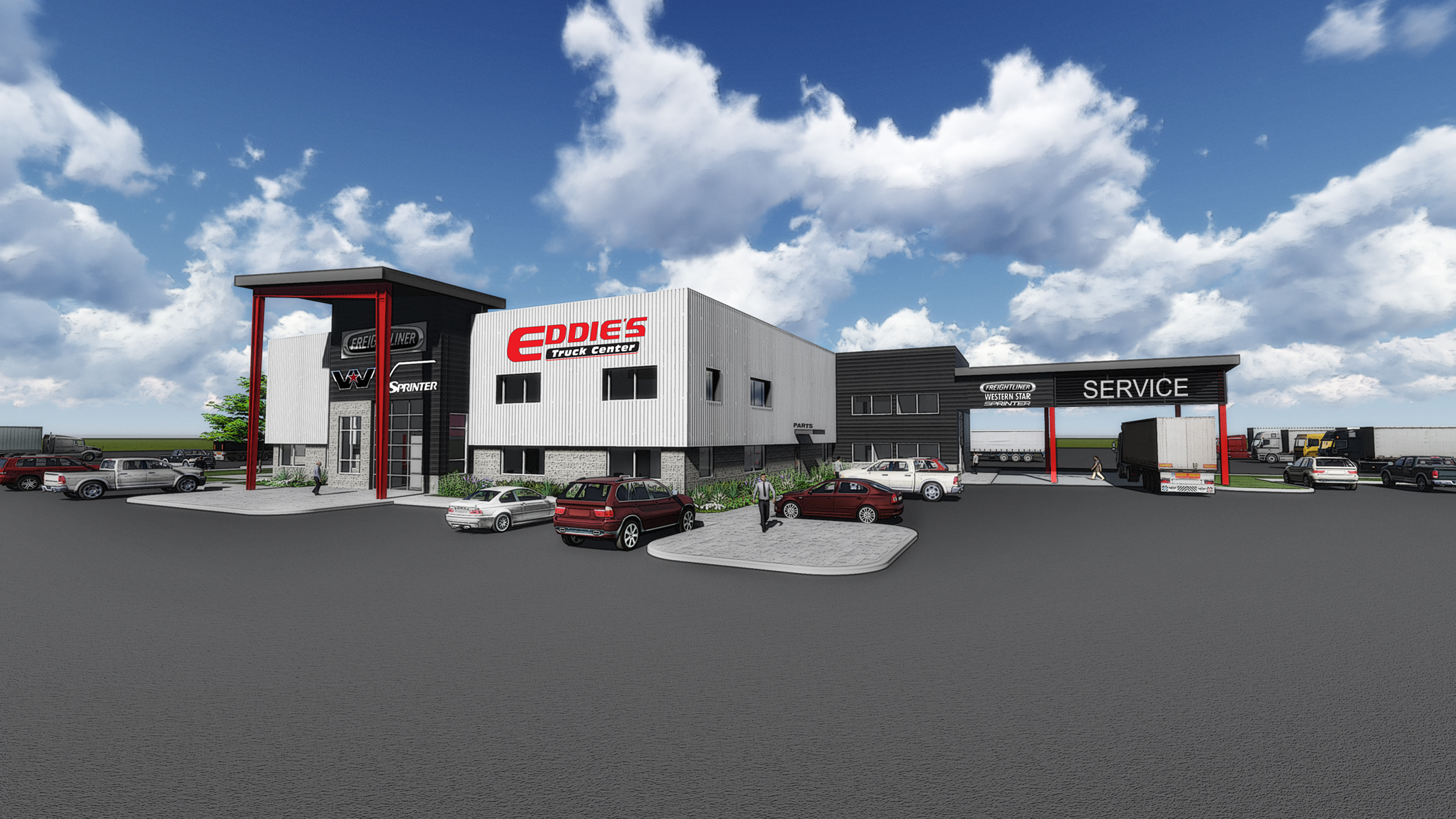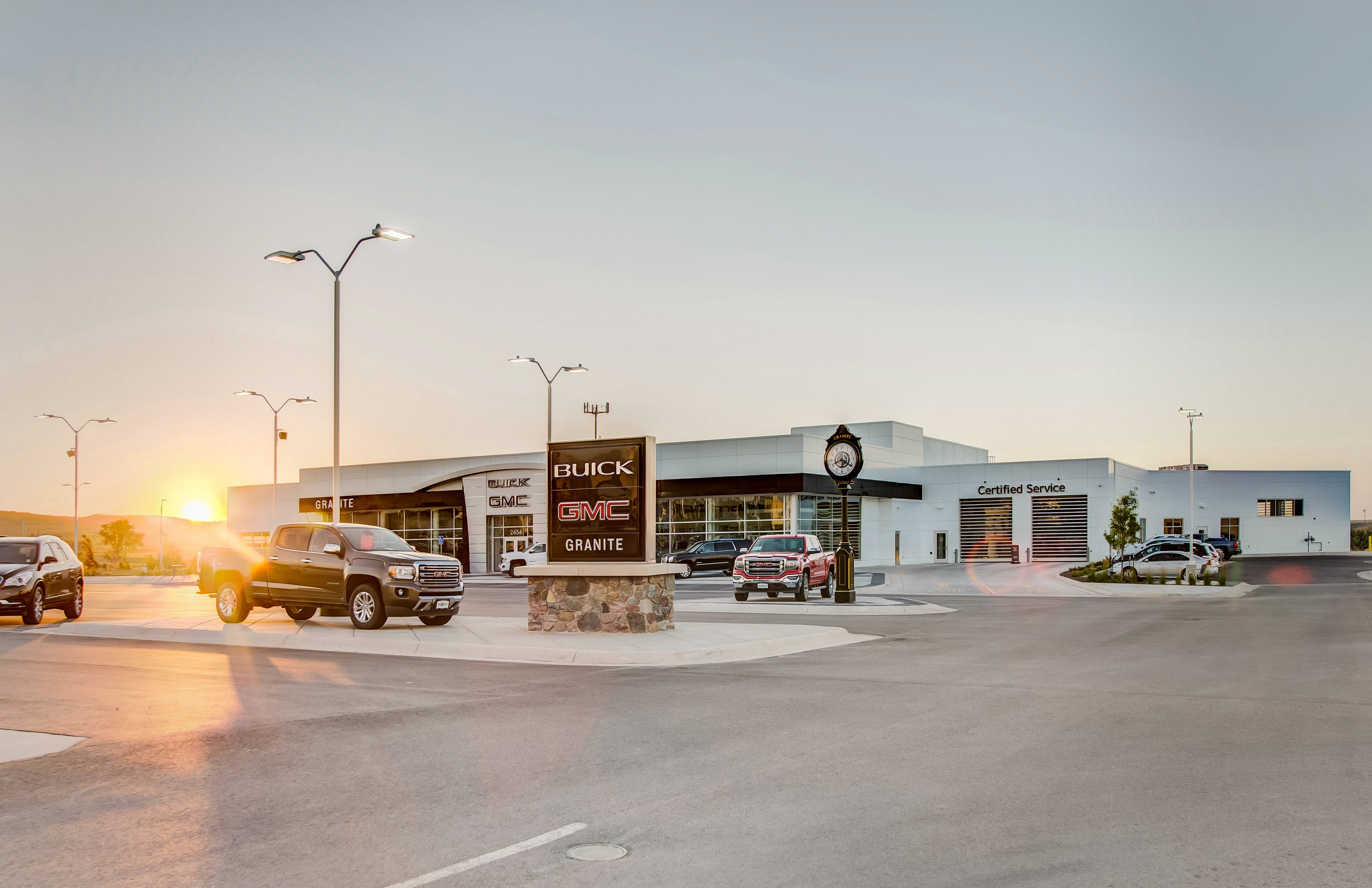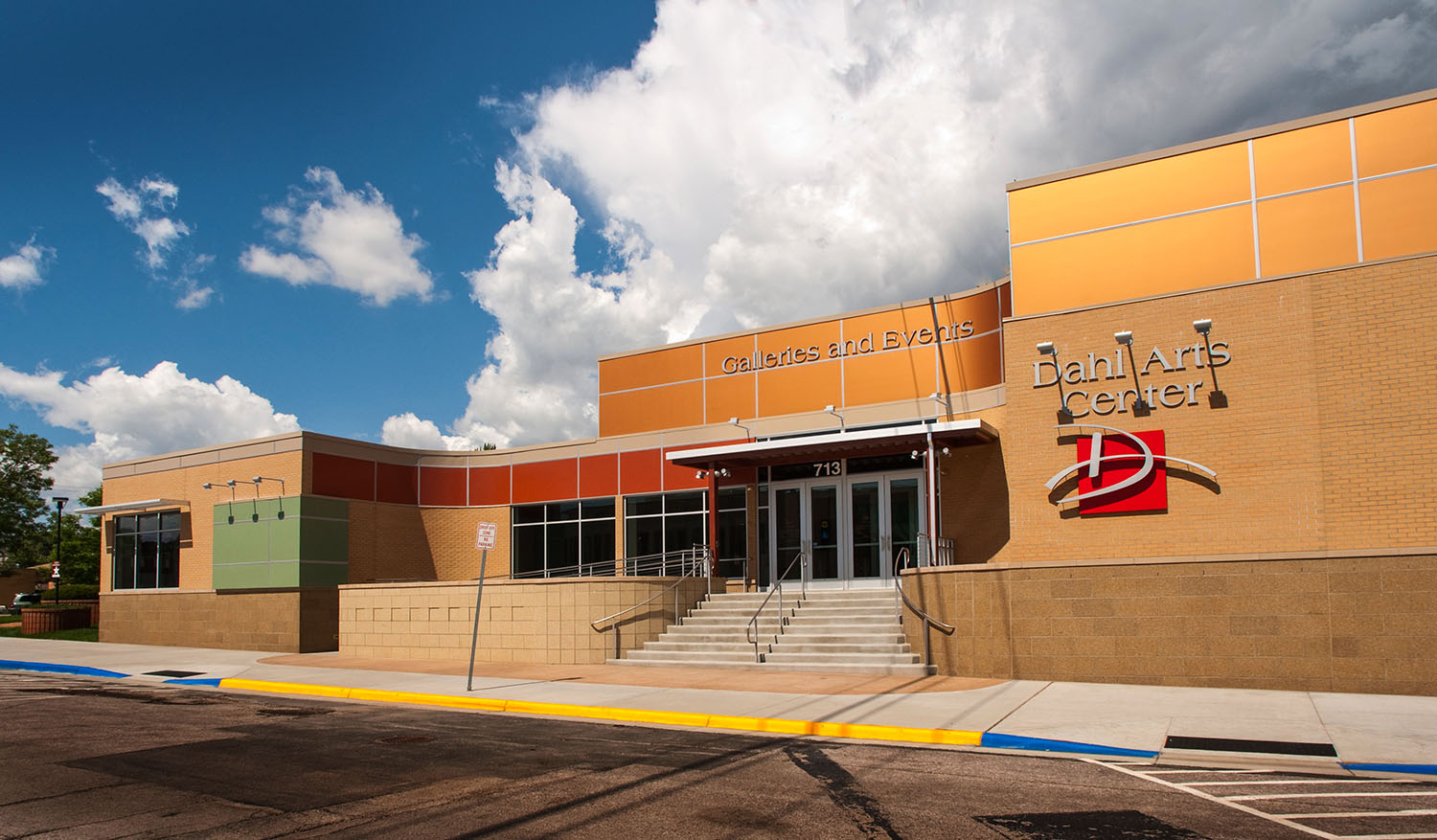 "We have always found FourFront very progressive in understanding the needs and wishes of our clientele - residents of our facilities. Continually, we hear from our residents and their families as well as our co-workers what a great design, appearance and, most importantly, function that was accomplished."
"FourFront's professionalism and commitment to quality were key to the success of Black Hills Power's Cleveland Street substation project."
"The technical competence and ability to see the big picture short circuited any needs for change orders or substitutions which could have driven up the project costs. Basically, FourFront did it right the first time saving the city a considerable amount of time and additional financial resources. "
"You guys listen very well. This is exactly as I envisioned it."