ARCHITECTURE
NEEDS
crafting functional, beautiful, efficient space that solve your problems and improve lives.
RESPONDING TO
ENVIRONMENT
Using efficient design and sustainable materials,
our designs grow naturally so your facility
works with the environment rather than fighting against it.
RESPONDING TO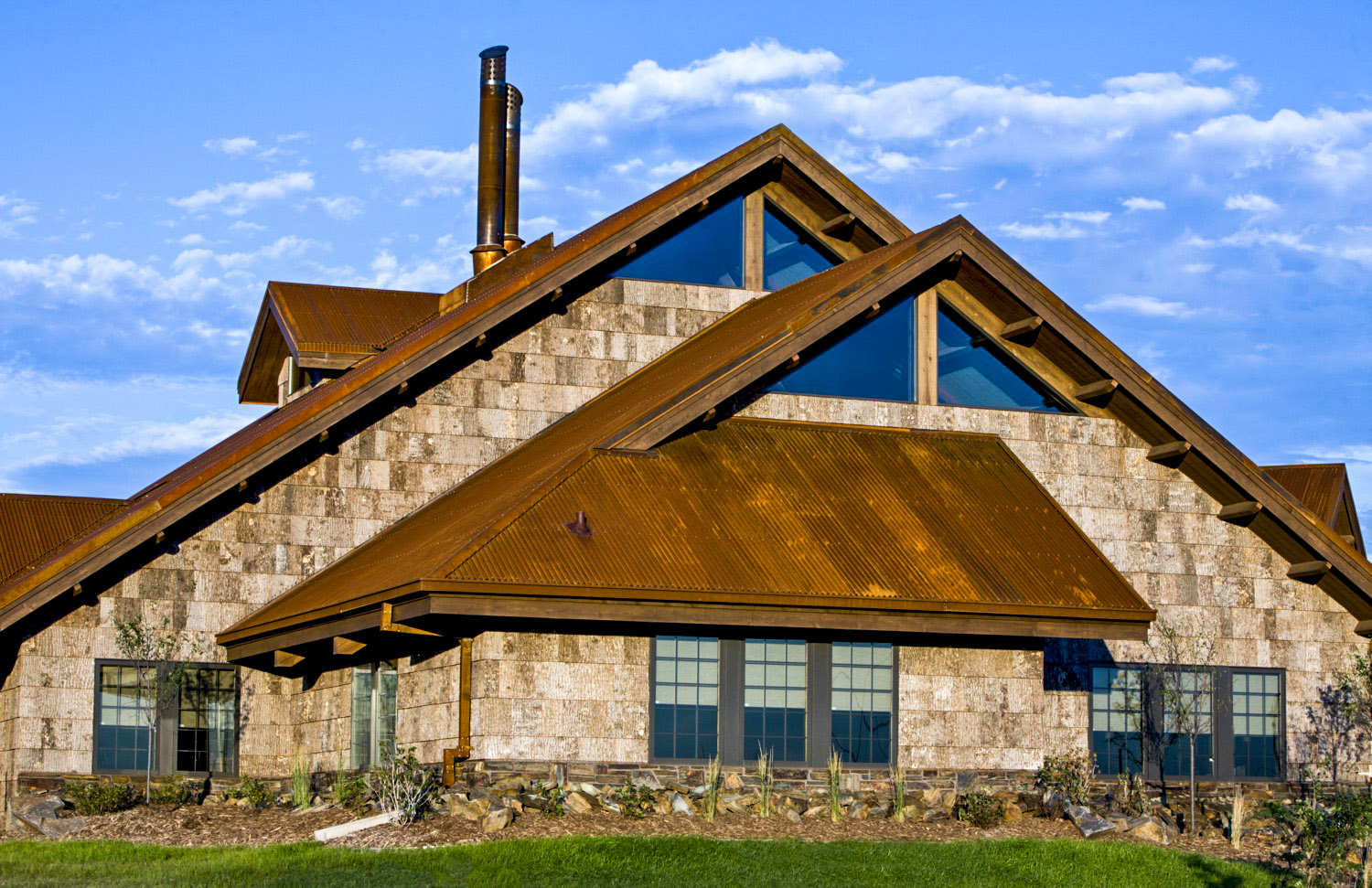 CULTURE
Our designs connect to the culture of the humans who will be using it.
The consequence is that it becomes a place they want to be.
RESPONDING TO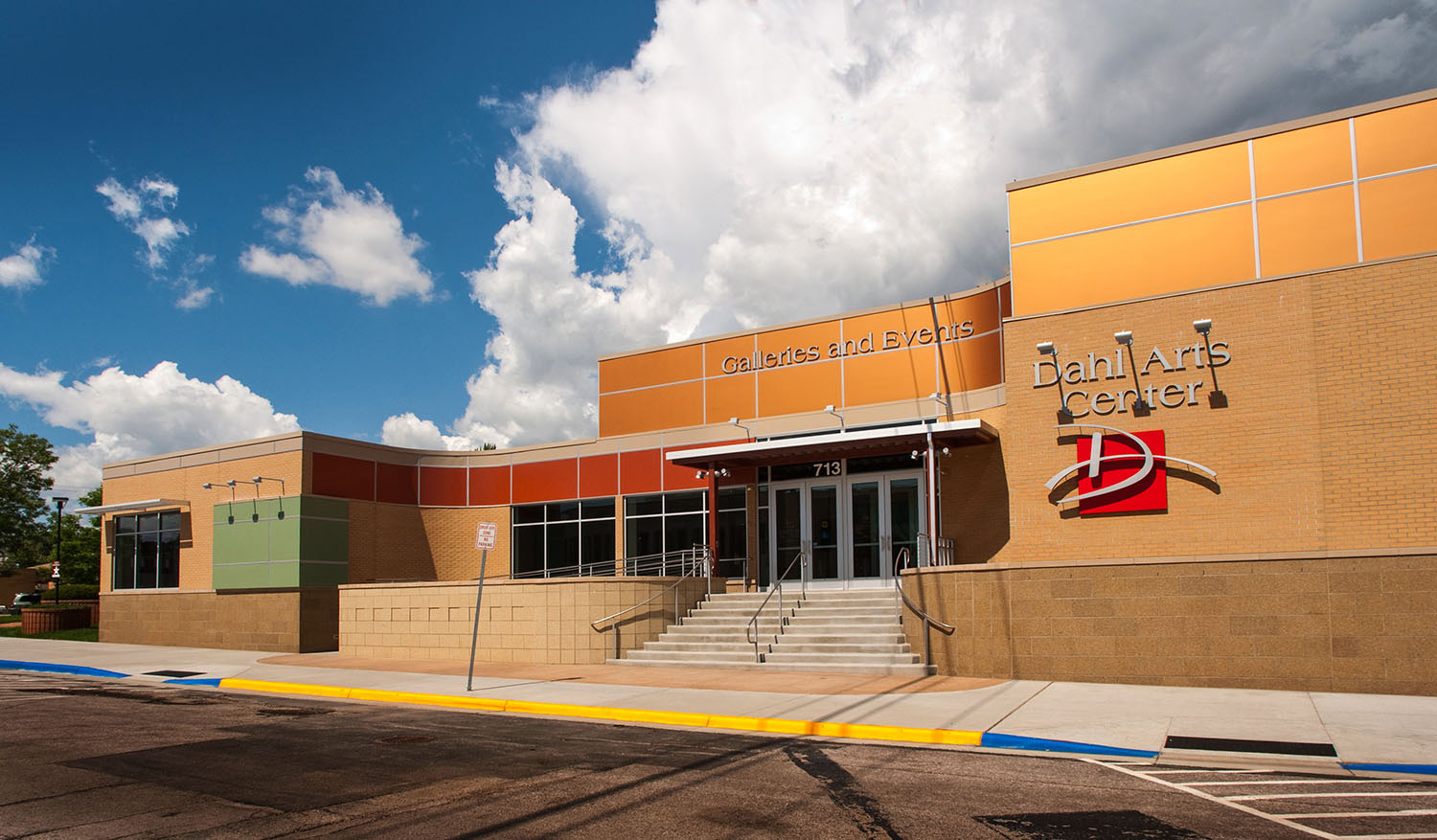 LIFE
We create spaces that enhance your life by engaging the senses and imagination.
RESPONDING TO
WHO WE ARE
We are more than just architects. We are people who live in the world we design for. With a team of registered architects, architectural interns, and CADD technicians, we use our fresh perspectives and creative, problem-solving minds to collaborate with you on those details that will make your space come to life. Because we know a place is just a place until you add life.
WHAT WE DO AND WHY
Some may look at us and say we "do" Architecture. But what we really do is creatively solve problems – your problems. We use tools such as Building Information Modeling from day one so you can see your design progress and make better design decisions. Sustainable features are implemented into the design from the beginning such as building siting, material selection, and efficient floor plans, etc. Our department can help you with feasibility studies, master planning, code analysis, new and renovation design, and construction administration. Solving your problems so your life can move forward successfully is what we "do".