ENGINEERING
CIVIL
Doing the "groundwork" so your life functions properly.
WATER
CLEAN DRINKING
In order to provide our communities with clean drinking water,
our designs for water treatment facilities reduce water pollution.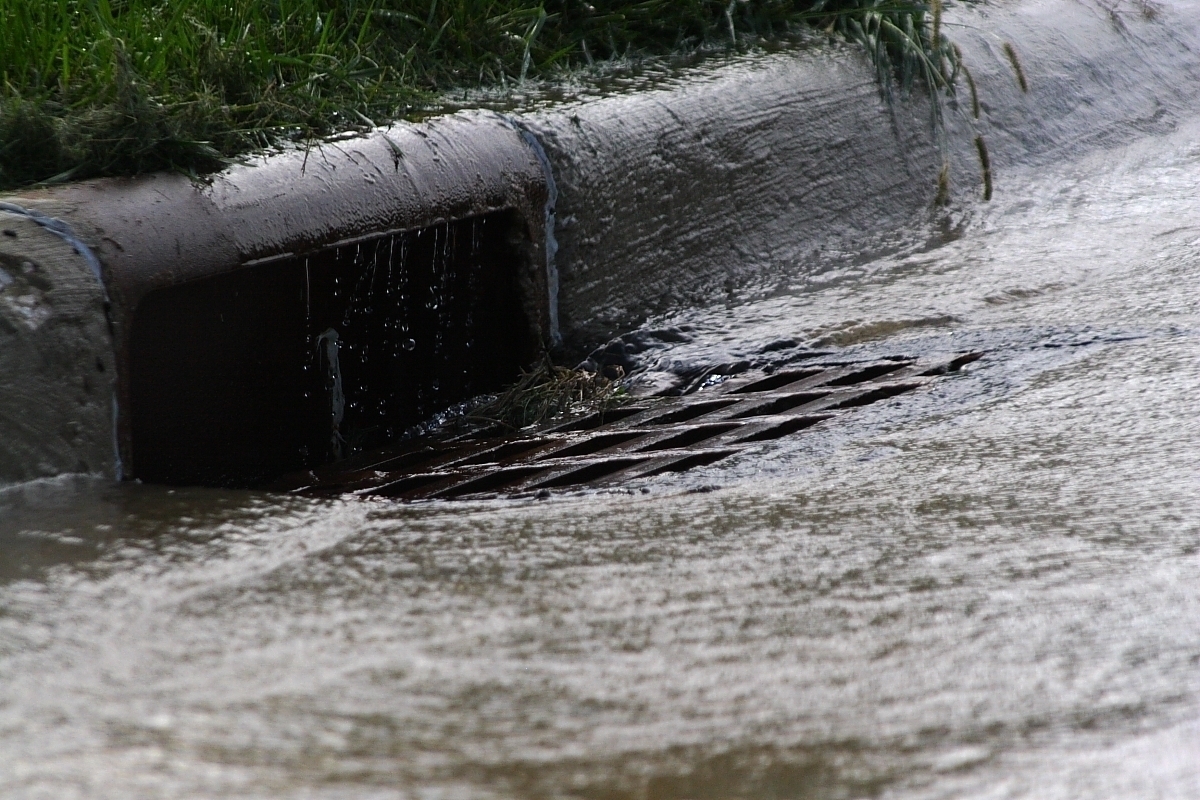 EFFECTIVE
MANAGEMENT
STORM WATER
Through mimicking nature's system to manage the flow of storm water,
our engineers can filter, store, evaporate, and detain runoff before it floods and
erodes our waterways.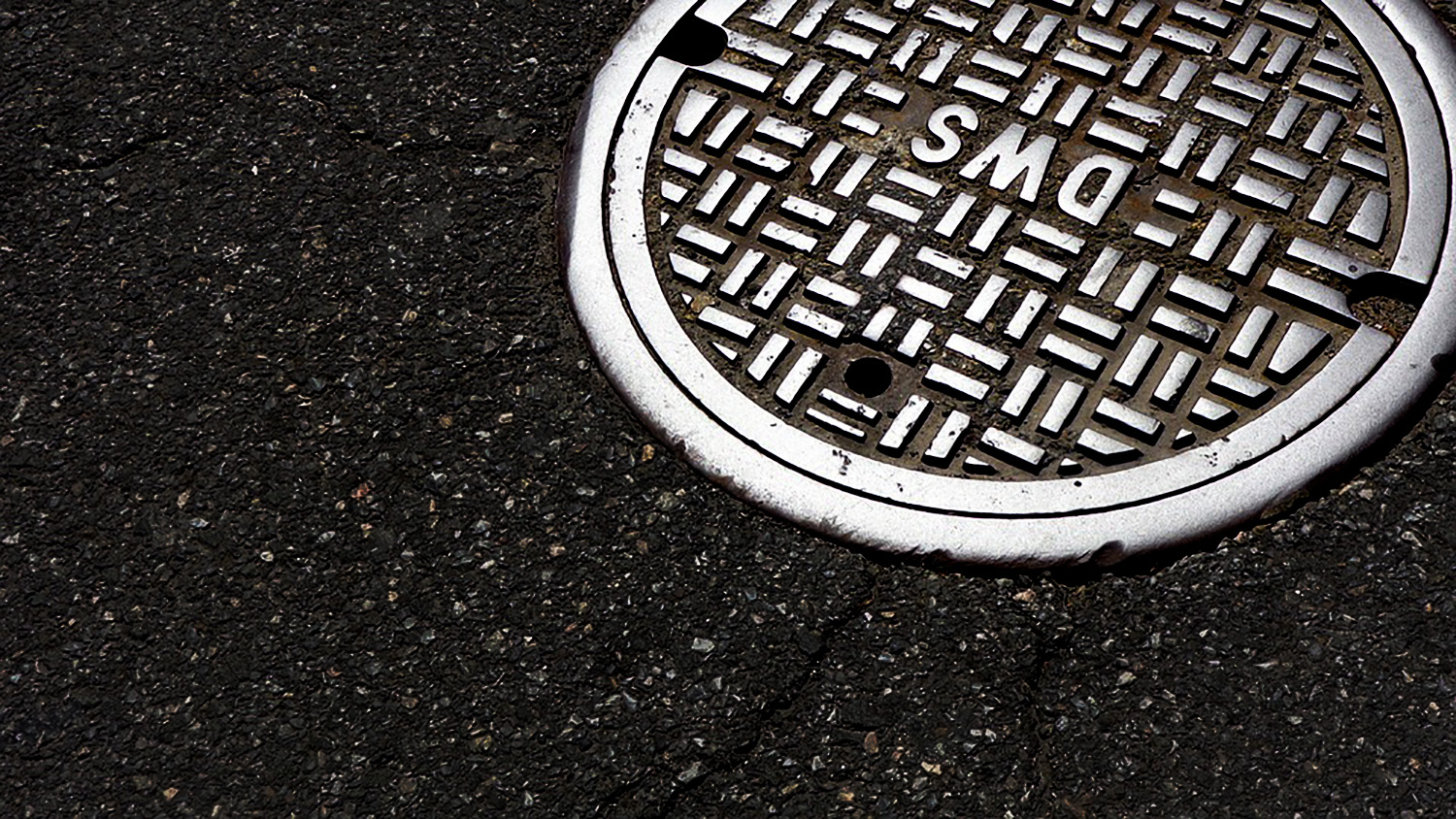 SANITARY SEWERS
RELIABLE
From new lines to rehabilitation of old systems, our engineers have developed
solutions that provide the proper flow and connections for your facility or community.
ROADS AND PARKING
WELL-PLANNED
Because communities are connected through our road system, our engineers design well-functioning streets and their repair.
SITE DEVELOPMENT
Utility connections, grading, easement compliance, ADA requirements, and drainage regulations – we take care of it all so your project is constructed on schedule.
WHO WE ARE
Our Civil Engineering Department was established over 60 years ago in Spearfish, SD. Their influence can be felt as we drive on our roads, use our water, and are spared from flooding. With dedicated professional engineers, creative design engineers, and experienced CADD technicians, we continue to help our community and the nation with reliable infrastructure.
WHAT WE DO AND WHY
Whatever helps a community have dependable, life-sustaining services, that's what we do. Whether it's water treatment facilities, water mains and lift stations, storm water drainage systems, sanitary sewer systems, roads, parking, ADA requirements, or site development - we bring a history of successful projects we've completed. We live here too, so it's important that what we design works well.
HOW WE DO IT
Through careful scoping and site investigation, we start each project with a firm understanding of the issues so we can design options that work. Our Project Managers use clear communication with you as the design progresses so you know you are getting a design that satisfies the goal. We give you a set of detailed construction documents so the construction manager understands completely, and we will be on-site, if desired, to ensure construction goes as planned.