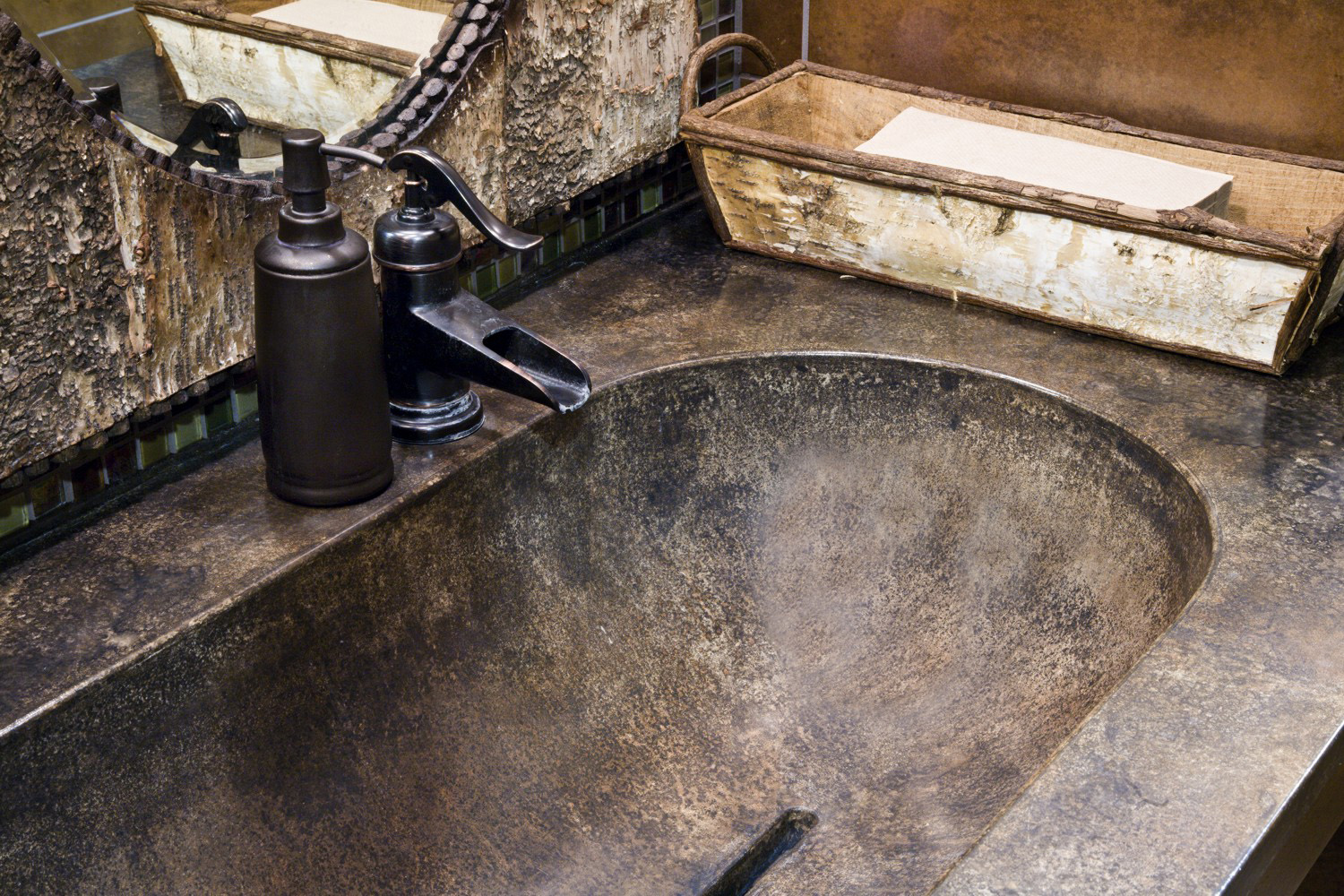 INTERIOR DESIGN
PAINT
IT'S NOT ABOUT
It's about the perfect mix...
an intertwined cohesiveness of landscape, building, interior architecture, light, efficient use
of space, functionality for the end user, universal use, with pretty sprinkles on top.
See Our Work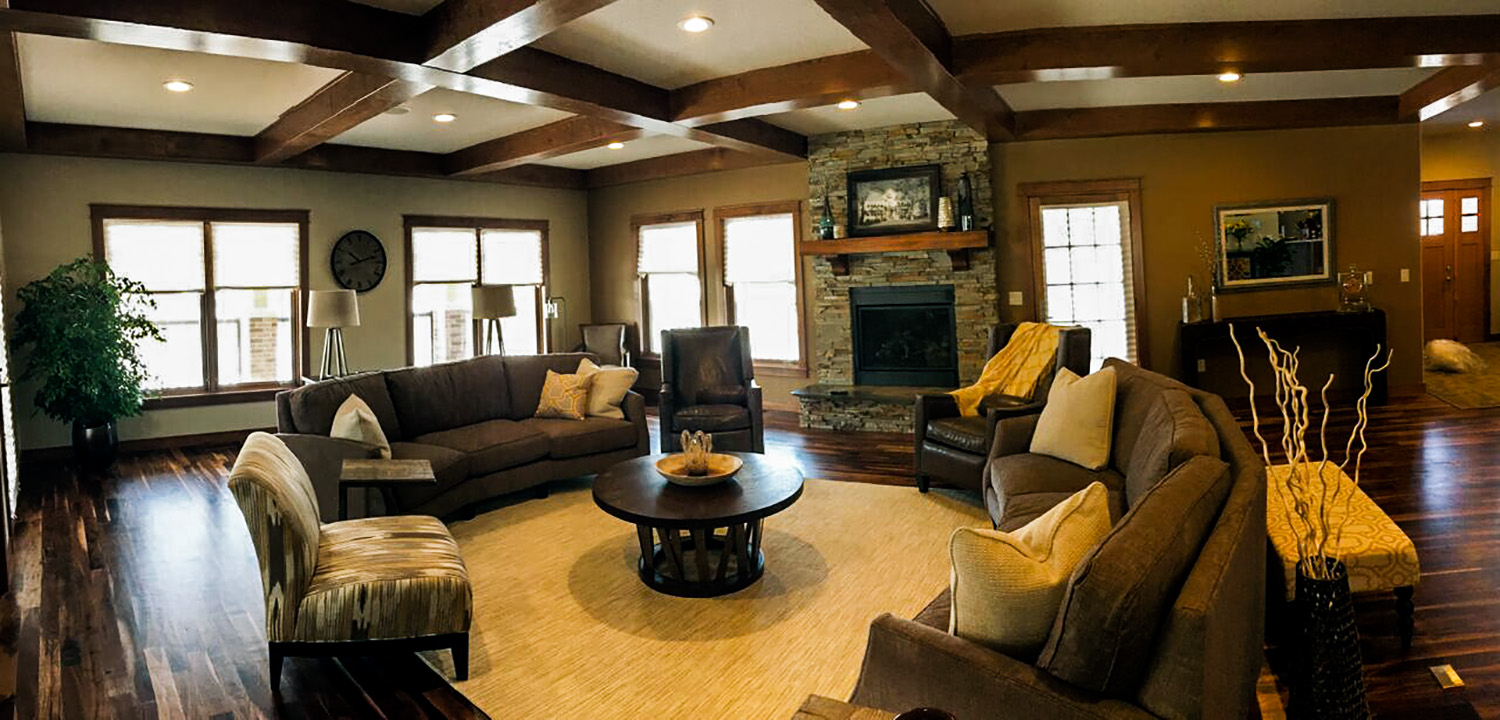 SHOWING YOU
IT'S
what you're getting before you get it,
and making sure you are very happy in the end.
SPACE WORKS
THE
It's making sure
at both the 1 year mark and the 40 year mark.