LANDSCAPE ARCHITECTURE
& PLANNING
& STREETSCAPES
COMPLETE STREETS
Creating attractive, safe, and convenient streets that help people move, no matter how they choose.
PARKS & TRAILS
Giving you access to nature and fresh air through well-designed parks and trails.
MASTER PLANNING
Using your goals for your campus, cemetery, commercial
development, etc., we create a flexible framework for tomorrow's healthy growth.
SITE PLANNING
Whether you need a healing garden, Xeriscape landscaping for water use reduction,
or compliance with landscaping requirements, we design your site specific to your needs.
WHO WE ARE
Our Landscape Architecture and Planning Department has two Professional Landscape Architects on staff and LEED Accredited Professionals as well as support staff. We've learned as we travel the nation that every community deserves a chance for environmental, social, and economic vitality.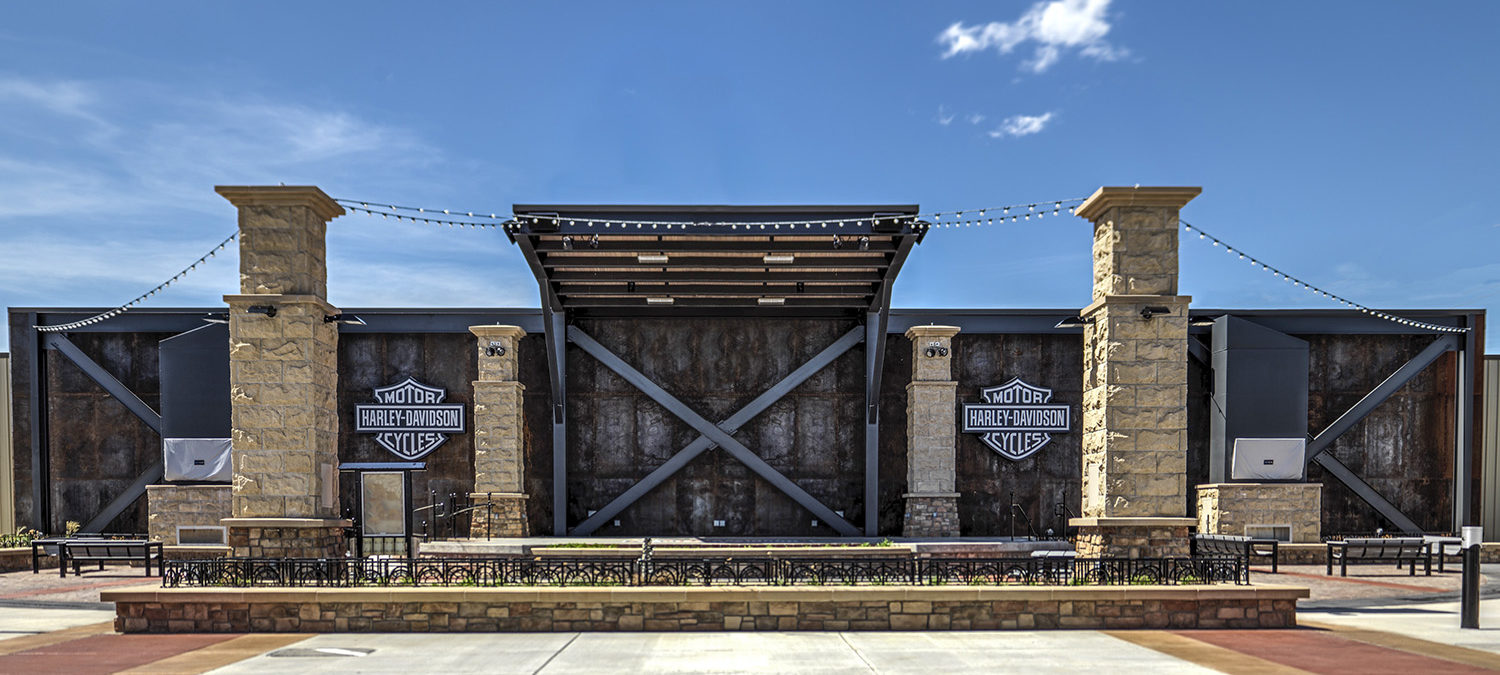 WHAT WE DO
We understand the power our surroundings can have. Using sustainable design principles, we actively create environments that encourage healthy lifestyles, reduce pollution, manage water, and make it a place people can connect to. Our goal is to bridge the natural and the built environment to make livable, healthy communities that yield long-term economic benefits.
- DOWNTOWN REVITALIZATION AND URBAN DESIGN
- CAMPUS AND COMMUNITY MASTER PLANNING
- COMPLETE STREETS AND STREETSCAPES
- SUSTAINABLE SITES AND SITE PLANNING